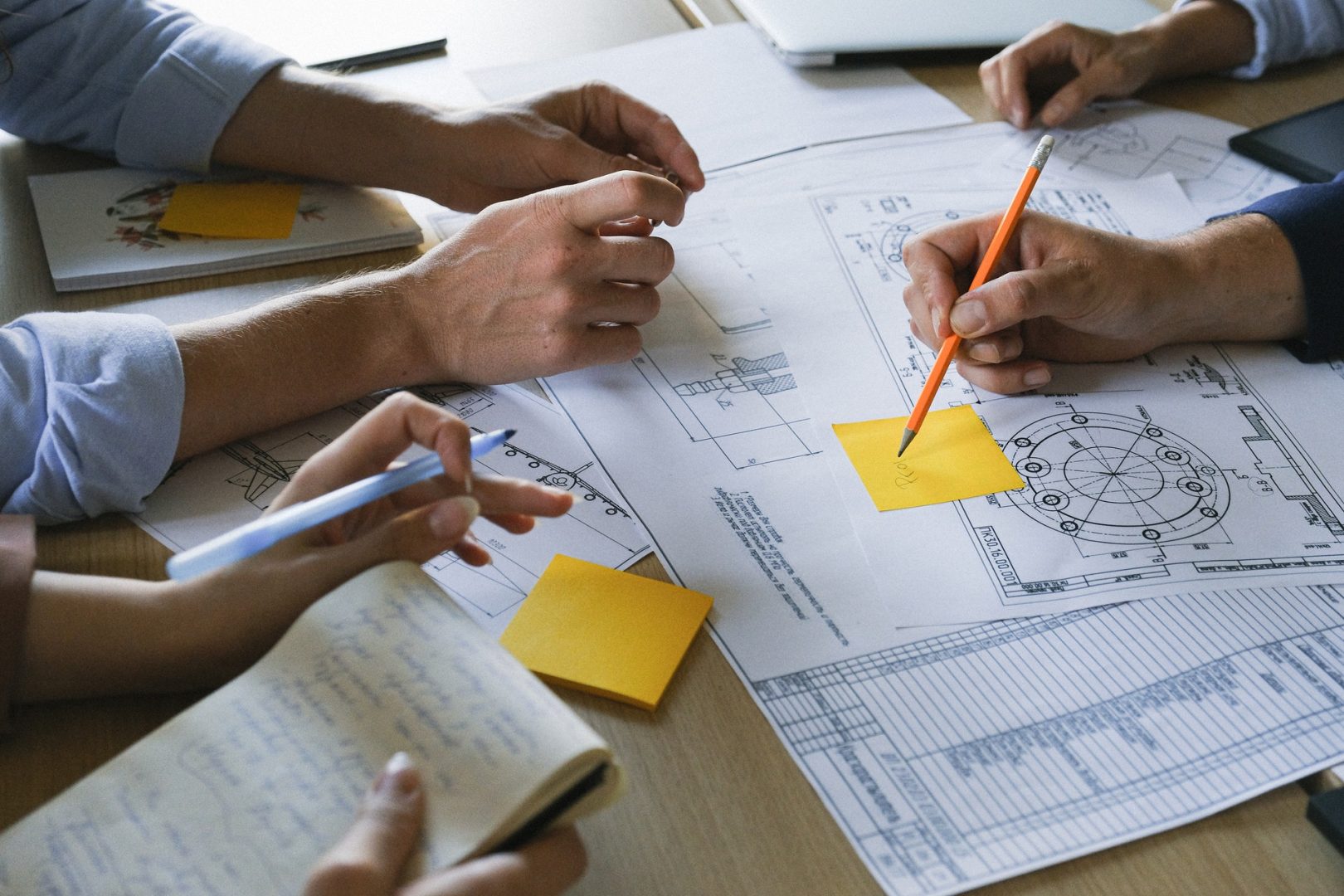 Chances are, if you're reading this, then you've already know what a Digital Product Agency is. A digital product agency helps clients realise their ambitions of creating apps and digital experiences. So if you're looking to develop a digital product (website, app, etcetera) but don't have the skills in-house, a digital product agency can be a great option. But there are a few things to consider before deciding to work with one.
A digital product agency may be a good fit for you if you do not have the experience or skills needed to develop a digital product. They also bring a culture for delivering innovation, time efficiency, and cost savings.
Ultimately, you will be entering into a partnership with whichever digital product agency you choose. So it makes sense to take time to evaluate them carefully before committing to any contract. Keep reading for more details on what to consider before making your decision.
Experience
Do you/your team have experience in developing digital products? If not, it can be a painful process with many pitfalls. A digital product studio helps with this as they have multiple industry experts all under one roof. The key areas they can help with are; Design, Engineering, and Strategy/Marketing.
If you're entering a particular market, it helps to have a team that has experience working in that industry or domain. For example, products for the healthcare industry face high scrutiny and regulation. Or, if your app will be launching in Arab speaking countries, it makes sense to have a team that understands the language and culture.
Skills
Do you/your team have all the skills needed to build your product? Most commonly, you will need people with design, engineering, and marketing skills. But there may be even more specialist skills you need. For example, suppose you plan to build a VR (Virtual Reality) app. In that case, it makes sense to work with a team that knows its limitations and capabilities.
Time
Do you have a deadline for launching your digital product? Well, software projects are notoriously difficult to estimate. For this reason, digital product agencies leverage aspects of agile software development and design thinking to deliver products in months rather than years. Core aspects of this are short development cycles and getting feedback early.
Additional time-saving comes from not needing having to invest the time to hire an in-house team of experts up-front. Often we can get a product to market before your first hires start work. Then it's simply a case of getting them on board with the project and handing everything over.
Costs
Do you have a limited budget for product development? Although working with digital product agencies isn't free, they are less expensive than hiring an in-house team. There is also the benefit of the time saved in getting your product to market – so it can start to generate revenue.
Innovation
Does your organisation have a framework for delivering innovation? Sometimes established businesses become stuck in their ways, with layers of bureaucracy. Which provides a culture that favours not making mistakes over taking risks and innovating. Digital product agencies can bring a breath of fresh air by working more like a startup, favouring small, focused teams, rapid prototyping, testing and continuous improvement. And of course, this kind of approach fits well with startups too.
Summary
So, should you work with a digital product agency? Well, a digital product agency may be a good fit for you if;
You're looking for a team with the experience to help guide you
Your in-house team lacks the skills needed
You're looking to save money
You want to get to market sooner
You want a team with fresh, innovative ideas