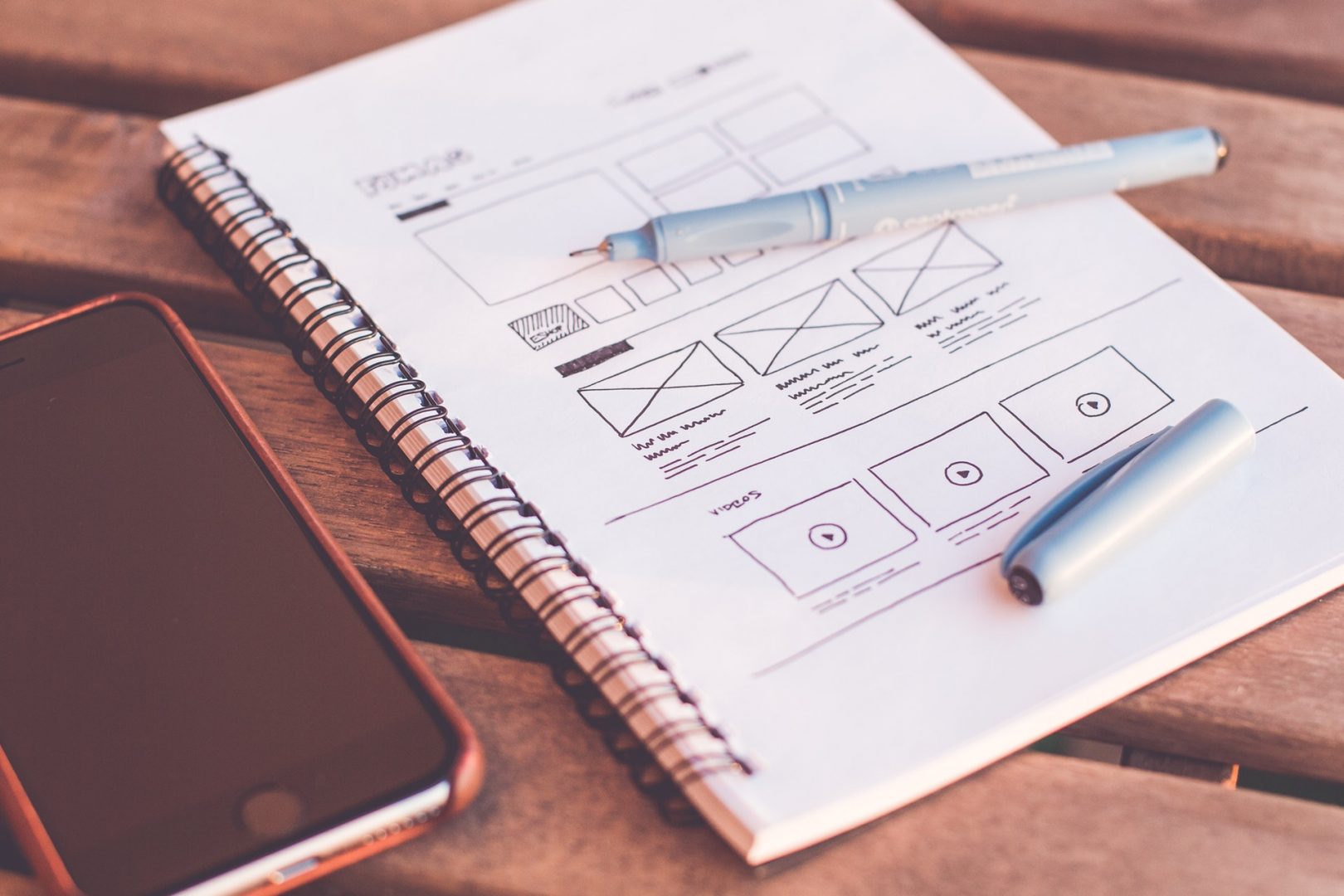 In our previous article, where we looked at what a digital product is, we mentioned "digital product agencies". But we never explained what they are or what they do. So today, we are going to address that.
Do you have a great idea for a digital product but have no idea where to start? Or maybe you have your product all mapped out but need design and tech help. Either of these situations could be something a digital product agency can help with.
A digital product agency is a type of creative agency that works with clients to help develop their digital products – ranging from software such as apps and games, through to e-books and digital experiences. Their clients range from startups to large enterprises that want to grow their businesses with sustainable software solutions.
Where do digital product agencies come from?
Digital product agencies are a response to the need for digital agencies that specialise in developing digital products. While they are a type of creative agency, they have more in common with a startup. They use an iterative approach and work in sprints to produce outcomes that move the product development forward.
What sort of clients do digital product agencies work with?
Digital product agencies work with both startups and large established businesses that need help to deliver their products. Organisations often partner with agencies when they don't have the right skills in-house. Or when they need extra capacity to deliver features to their users.
Why hire a digital product agency?
The benefits of working with a digital product agency are many, but most notable are; bringing a different culture, improving efficiency and providing cost savings.
Culture for Innovation
For large established businesses, one of the most attractive qualities is cultural difference. Sometimes established businesses become stuck in their ways, with layers of bureaucracy. Which provides a culture that favours not making mistakes over taking risks and innovating. Digital product agencies can bring a breath of fresh air by working more like a startup. Favouring small, focused teams, rapid prototyping, testing and continuous improvement. This kind of approach fits well with startups too.
Improved Efficiency
Digital product agencies bring efficiency by taking aspects of agile software development and design thinking to deliver products in months rather than years. Core aspects of this are short development cycles and getting feedback early.
Cost Savings
Working with an agency brings the benefit of not needing to hire multiple industry experts since they already have everyone in place. Staffing up a product team otherwise can be a costly business. Not to mention all the time wasted that could have been spent on developing your product.
How do digital product agencies charge?
Digital product agencies help clients to develop their digital products for a fee. Most provide the conventional pricing options you would expect from a creative agency. But developing digital products can be an expensive business, in both time and capital. For this reason, many offer their services as an investment. In other words, providing their services in exchange for an equity stake in the product or company.
What services do digital product agencies provide?
Building successful digital products is hard. It takes time, money and a great team. Not to mention a wide range of skill sets. As a rule of thumb, the services offered by these agencies can fit into the following groups…
Strategy
To build a digital product, you first need a plan – that's where strategy comes in. Developing a strategy is a collaborative process where both client and agency come together to answer some key questions. The most important questions are; what problem are we trying to solve? And who are we trying to solve it for? These answers inform everything from design and development to marketing.
Research
Research should inform both the strategy and further development of your product. Initial research is key to understanding your market and users. And user feedback is vital to inform how the product is further developed and improved. Common tools for research include interviews, surveys, SWOT Analysis and data analysis.
Design
As Steve Jobs once said, "design is not just what it looks like and feels like, design is how it works". This is even more true for digital products, which must deliver great UX (User Experience). UX is at the core of digital product design. As well as UX design, digital product agencies also provide UI and visual design services.
Development
Although digital product agencies have tech they specialise in, they are adaptable, so they can find the right solution to build your product. The right technology choice will meet your needs today as well as scale alongside your business as you grow. Beyond that, the agency will have a team of developers who can build features and solve interesting problems with code.
Marketing & Analytics
Marketing is an important aspect of launching and developing an audience for a product. It's important to consider marketing from the outset of planning a digital product. Since without customers, it will not be possible to sustain development in the long run. Digital product agencies help their customers develop the go-to-market strategy for products. As well as help develop growth strategies – empowered by analytics.
Final Thoughts
As we've seen in this article, digital product agencies help organisations, both large and small, to design and build innovative software solutions. By working end-to-end on products or offering specific services, such as strategy or UX. They do this in exchange for a fee or as an investment in the product or company. But more than this, they bring with them the tools and expertise for efficient and effective digital product creation.
Could you use a digital product agency?
If you are looking to develop your own digital product, whether it be an app or an interactive experience, maybe we can help. We help entrepreneurs of startups and established organisations build digital products every day. So if you would like to see what we can do for you, then drop us a line.