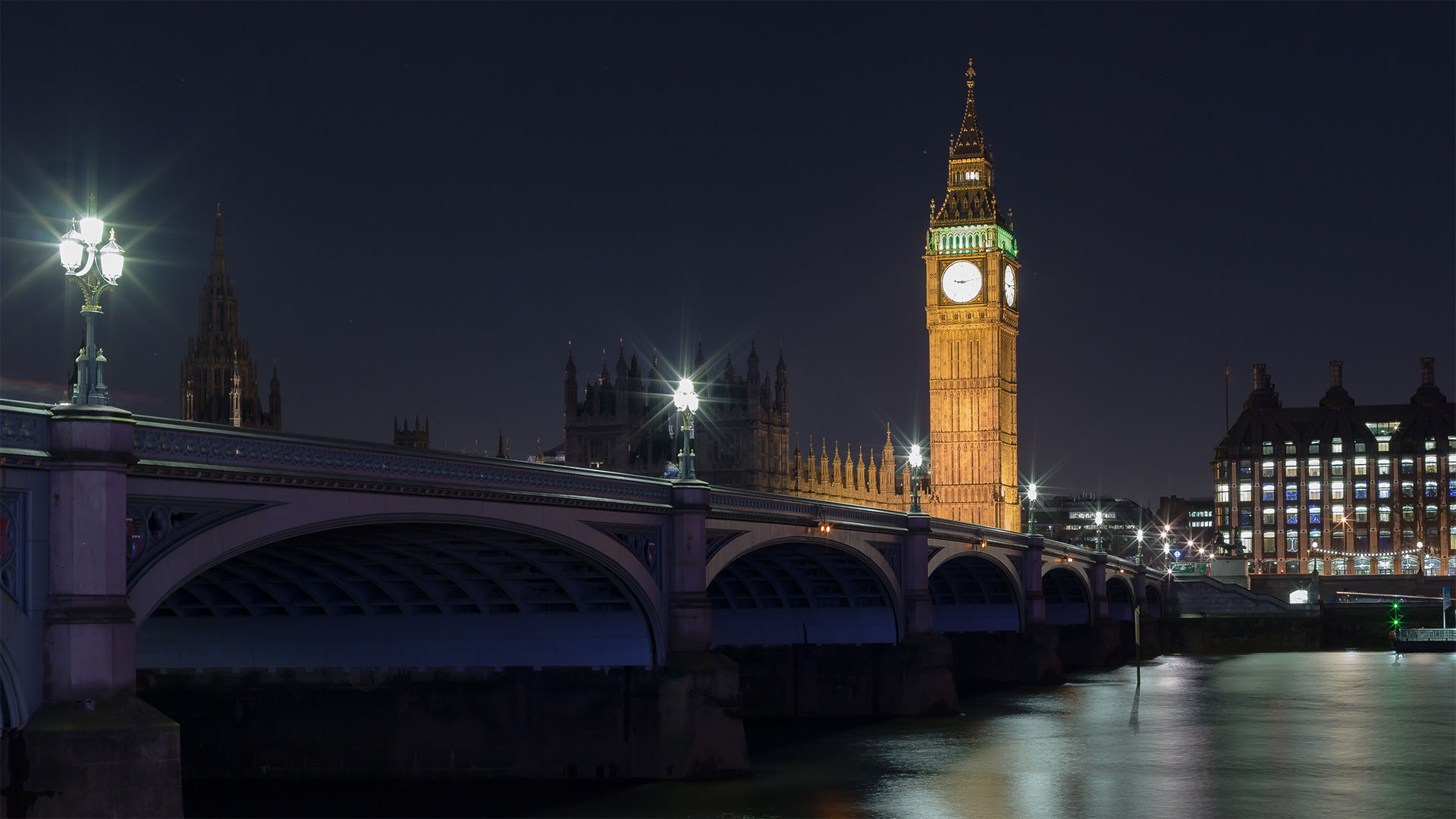 If you've come here looking to find the best digital product studio in London, we don't have an easy answer for you.
Maybe you were expecting a super biased article, where I shamelessly plug our company and proclaim us "the best". That's not what I'm here to do.
Don't get me wrong; at Full Revolution we aim to be the best at what we do and to always deliver the best work for our client's. But we may not be the best choice for you.
You're smart. You knew that anyway because 'Best' is totally subjective!
What makes an agency 'the best' is all about you, not them.
The best digital product agency needs to meet your needs. So there must be a clear understanding of, what your goal is? And what do you need help with?
Do you have a great idea for a digital product, but have no idea where to start? Or maybe you have your product all mapped out but need design and tech help?
Finding the best Digital Product Studio for your needs is a personal journey that you will need to undertake. It can be a confusing process and finding an agency that is a bad fit can sound the death knell for your future success.
So, in this article, we want to help guide you on what to look for when it comes to finding the best digital product studio for you.
What attributes do the best digital product studios have?
Finding the best digital product studio in London will take more than a Google search, but the agencies' website is a good place to start. Here are the things to look for before reaching out.
The attributes of the best digital product agencies include:
A previous track record of delivering great work
This first point should speak for itself. A digital product studio with previous work examples shows you they can deliver projects like yours.
If you're a startup, look to see if they have worked with other startups. And equally, if you're a large organisation, check to see if they have brands you recognise on their roster. In other words, if you're Coke, have they worked with Pepsi?
An experienced team with diverse skillsets
A digital product studio should have multiple industry experts all under one roof. The key roles to look for are Design, Engineering, and Strategy/Marketing.
The size of the team isn't everything. In our experience, a team of three can work efficiently and cover a lot of ground. A more important factor is experience, how long have they worked in the industry? Where have they worked? What have they done before?
The right skill-set for your needs
If you're entering a particular market, it helps to have a team that has experience working in that domain. For example, if you're planning to work with users in Arab speaking countries, then it makes sense to have a team that understands the language, and culture.
Experience in a specific technology can be another consideration. For example, if you plan to build a VR (Virtual Reality) app, it makes sense to work with a team that knows its limitations and capabilities.
A process for delivering digital innovation
For a good digital product studio, this won't be their First Rodeo. Oh, no. Instead, they will have a process for delivering digital innovation that leans on aspects of agile software development and design thinking to deliver products in months rather than years. Core aspects of this are short development cycles and getting feedback early.
Open and honest communication
The relationship you have with your digital product agency should be more of a partnership, than anything else.
You know your market and customers, while your product team know how to solve problems using their skills. Together you aim to build the best product. For this to happen you will sometimes need to have difficult conversations. That's why open and honest communication is a must.
Pricing that works for you
It can be very difficult to estimate the total cost to develop an app from the outset. Since each project is different, and requirements often change along the way. Changing things in response to business requirements or user feedback is a core part of agile development.
For these reasons, digital product studios will offer a range of pricing models to suit your needs.
The most common is known as "time and materials". Where you are charged based on the time and resources used to complete the project. This approach can be too expensive for many startups.
Another option provided by agencies is to provide services as an investment. In other words, providing their services in exchange for an equity stake in the product or company. This has the advantage of reducing the initial cost and both parties are renumerated fairly for their efforts.
What should you look for before hiring a digital product studio?
Here are the questions we would ask when looking to hire a digital product studio:
Do you like their previous work?
An agency's previous work is a good indicator of the work they will produce for you in the future.
As you look at previous work examples, consider the visuals and how the product works. Is it easy to use? Are there obvious bugs? There are good indications of quality and attention to detail that will be shown when working on your project.
Do they have genuine customer reviews and testimonials?
Positive customer reviews used to be worth their weight in gold, but some unethical businesses pay for or even outright make them up. So when reading them, ask yourself if they feel right.
Are they open and honest when you communicate with them?
Working with a digital product studio is a partnership. This means you will sometimes need to have difficult conversations. So open and honest communication is a must.
Have they listened to you? Do you feel they understand your needs?
During initial consultations you should be doing most of the talking, while they listen and ask questions to go deeper into your requirements – so they have a more complete picture. When they send you an estimate or proposal it should include a summary of your discussion so you know you're both on the same page.
Do you feel confident they can deliver what they promise?
Projects often fail when a promise is made that can't be delivered. So it comes down to you to do your due diligence.
This means; review previous work. Read testimonials. Check they understand your needs. But most of all make sure you feel confident the people you are speaking to are genuine and knowledgeable and can deliver what they promise.
In other words, trust your instincts.
Why not, put us to the test?
I hope you find this article useful in your quest for the best digital product studio in London – or anywhere for that matter.
If you're looking for a digital product studio to help bring your ideas to life then, why not contact us to see if we are the best choice for you.